Great for All Outdoor and Water Related Activities
Capacity: available in both 35 Liters and 25Liters
Technical Dry Bag uses heat welded seams and no zips, thus in-penetrable by water.
Top roll down closure system
Ultra-light Performance Ventilated Backpack Harness with reflective trim
Exterior Water Resistant Zip Front Pocket - ease of access for your wallet, passport, lip balm, SPF or energy bar.
Multiple D rings at back so you can connect it on the kayak deck /or use as accessory attachment
Keeps your gear dry in the harshest of conditions
Class 6 Waterproof Rating ~ It floats!
Protection from rain, snow, sand, water & dust
Material: 500 Denier Tarpaulin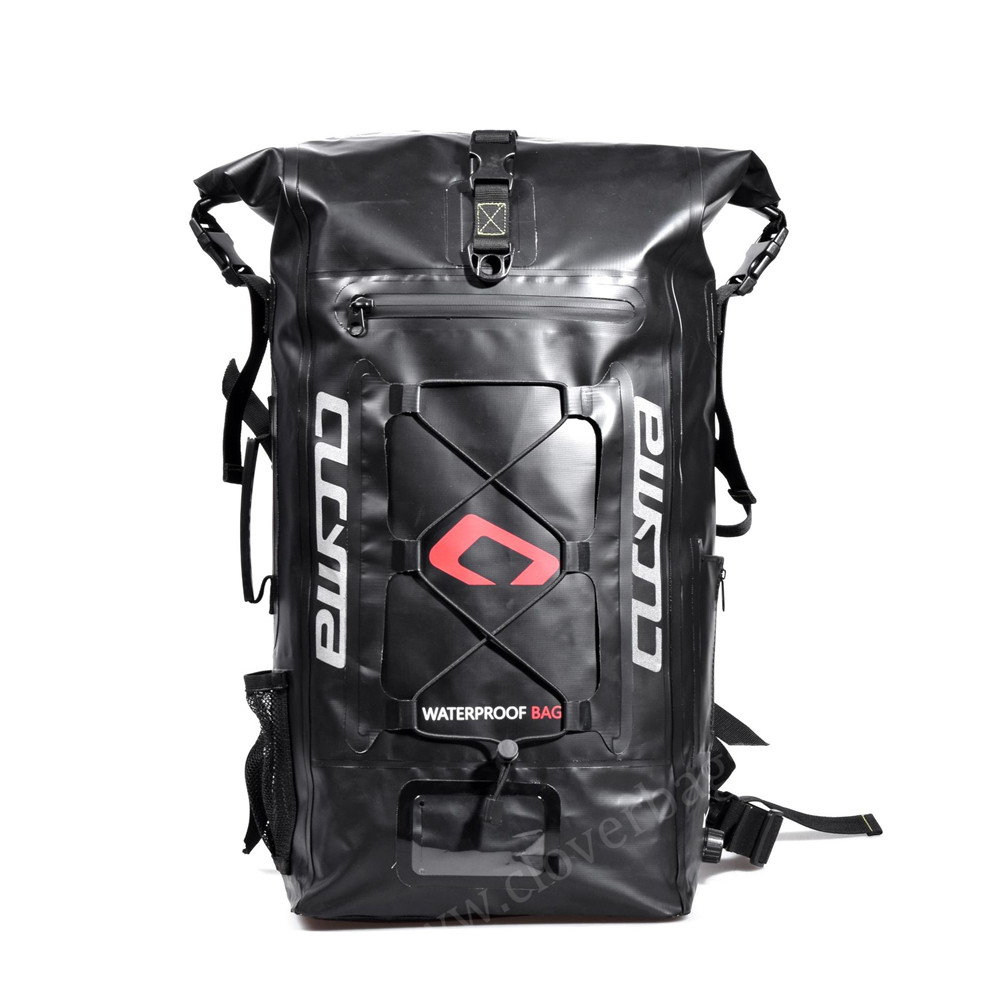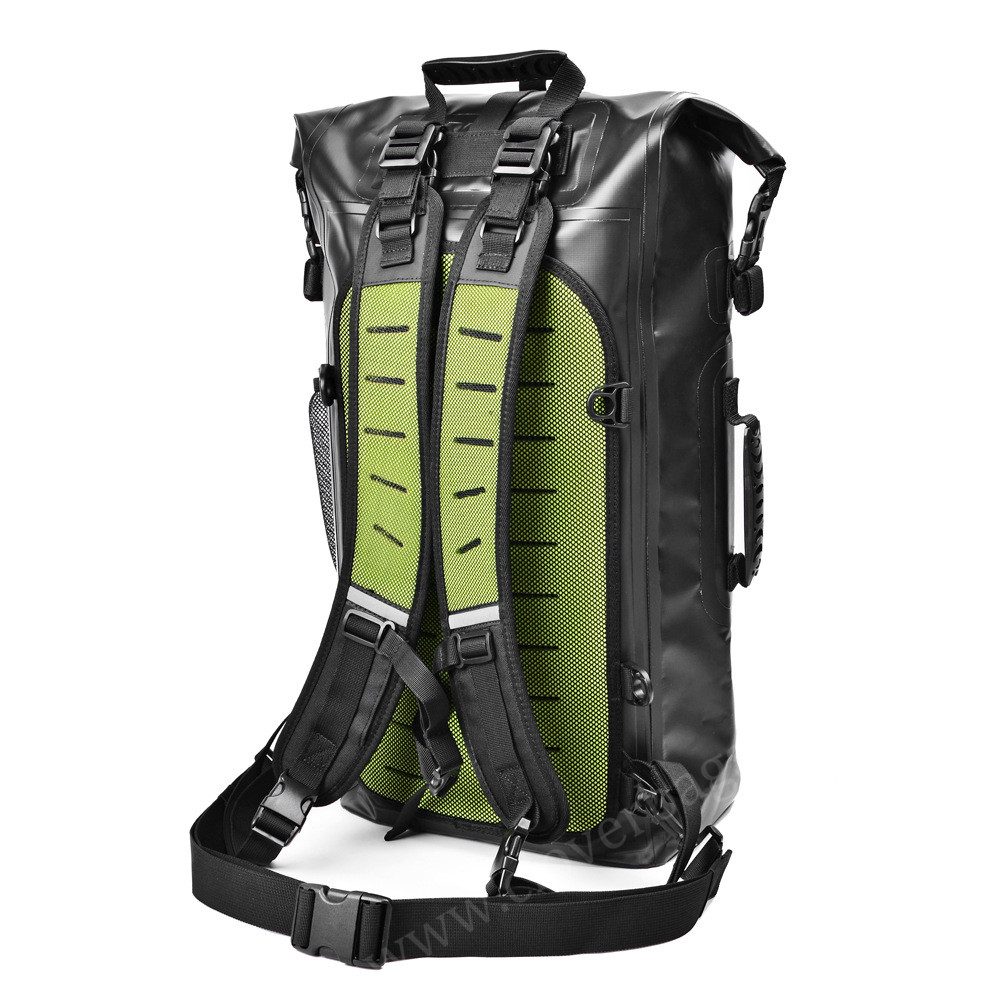 This roll top PVC dry backpack comes with removable backpack straps